Glam up your Valentine's Day look
Valentijn komt dichterbij. Ga je uit of blijf je gezellig thuis? Wil je iemand verassen of jezelf verwennen met een juweel uit onze nieuwe collectie? Lees hier onze 3 tips om je verder te helpen.  Ga je voor een vrouwelijke look? Klassiek of liever casual sportief? 
Look nr 1 // BOLD & FEMININE
Werk je floral cocktail dress af met een opvallend paar statement oorbellen zoals de 'Pomme': beschikbaar in purple, rood, jeansblauw en fluo-munt. 
Look nr 2 // CLASSIC CHIC
Hou je van een iets subtiere look? Kleurrijk, maar niet te groot en niet te opvallend? Ga voor onze korte Shorties Navette: in rood, ivoor, lichtgeel of lichtblauw.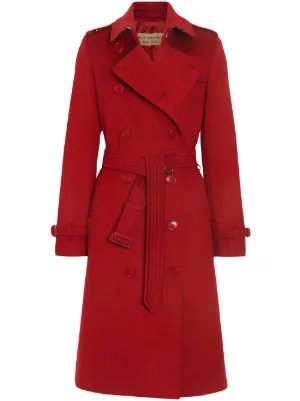 Look nr 3 // SPORTY CASUAL
Easy-jeans en je favoriete sneakers? Werk je outfit af met deze 'Sunflower' oorbellen. Niet te lang, en echte lichtgewichtjes. De ideale twist voor elke dag. Beschikbaar in rood, nude, en jeansblauw.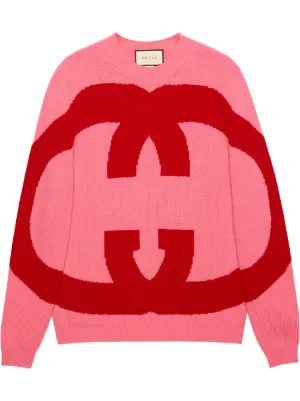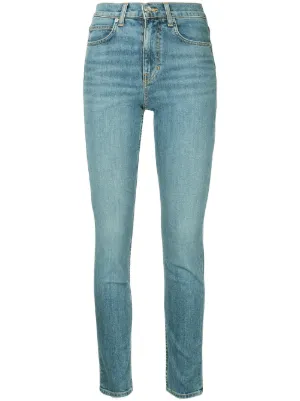 Kledij: Farfetch
Leave a comment
Comments will be approved before showing up.
---
Also in News
'Creativity takes courage' zei Henri Matisse. Met onze nieuwe DARE oorbel draag je een ontwerp dat symbool staat voor durf, lef, courage, GUTS! Dare to express your dazzling self.
Meet Isabelle V. (32), mama van Anaïs (2j) en Gisèle (6m), freelance journaliste voor o.a. Elle en l'Officiel, en oprichtster van de blog 'The Moodist'. Geen onderwerp is te vergezocht voor Isabelle. Van vergeten Disneyfiguren, tot het verhaal achter Afrikaanse waxprints, of een reeks oude foto's die ze vond op de zolder van modehuis Natan. Met de meest uiteenlopende onderwerpen wil ze haar lezer amuseren en inspireren. Ik sprak met haar af in Overijse voor een gezellige babbel met een kop koffie.